Welcome to the Airscape Wiki!
Airscape: The Fall of Gravity is an upcoming action platformer about an octopus lost in a strange and dangerous world. This game was created by a team of student and is being published by Cross-Product. The game released on Steam on Aug 11 2015.  This wikia is a collaborative resource for the game and is maintained by fans and contributors like you. Come join our community. This wikia is eligible for Adoption .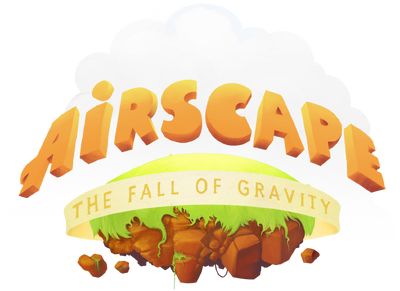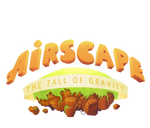 The demo of this game is currently available on Steam. Airscape - The Fall of Gravity is about a deep sea octopus who has been captured by a race of mechanical aliens. Players must run, swim or jump their way through a fragmented landscape of floating islands, suspended water blobs and mysterious formations. The game features checkpoints and quick respawn times so it is easy to get back in the game if needed. Players are armed with only their wits to get them through each level as the game gets progressively difficult. Read More...